Podcasts about writing have exploded in recent years. There are so many that give writers opportunities to get advice and wisdom from industry professionals, or hear authors speak about their books in all genres.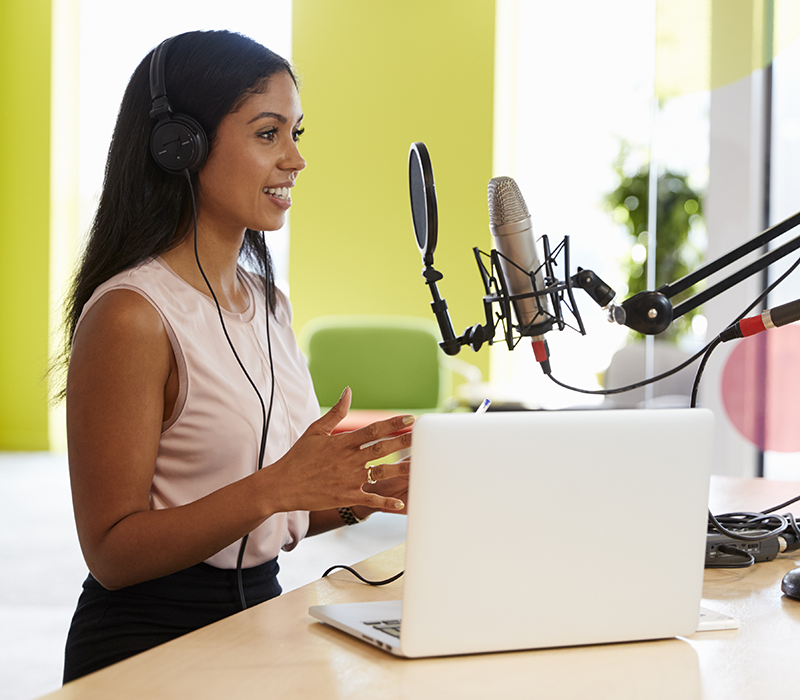 We love listening to podcasts on walks, at the gym, doing housework—wherever.
But since we're focused on memoir, we thought we'd curate a list of those podcasts that center their content on writing and reading memoir. Here are our top eight. Got a favorite that's not listed here? Tell us in the comments!
Memoirist Ronit Plank interviews other memoirists on this podcast that draws readers and writers. Each episode offers tips and inspiration.
Family Secrets with Dani Shapiro 
Not strictly memoir but stemming from Shapiro's memoir, Inheritance. Dani Shapiro explores family secrets with her guests and looks for meaning and lessons within—and isn't that the purpose of memoir, too.
Host Nanci Panuccio explores the craft and mindset of writing fiction and memoir.
Minnie Questions with Minnie Driver  (just search your favorite podcast service)
Actor and musician Minnie Driver asks her guests the same seven questions, and, as the show notes say, "even small questions can uncover larger truths." Her questions are a great example in diving deeper to find meaning.
Wayne Jones interviews writers, book coaches, actors, and more to talk about writing and editing across all media. Mainely Memoir book coach Barbara Boyd was his guest on episode #52 in 2022 and talked about coaching a memoir writer. At the time, it was the most downloaded episode.
Memoir author and coach Marion Roach Smith talks with guests about the writing life and often interview memoirists since that is her specialty.
Write-Minded: Weekly Inspiration for Writers (easy to find on any podcast service)
Co-hosted by Brooke Warner, founder of SheWritesPress and Grant Faulkner, founder of NaNoWriMo. Each week Brooke and Grant interview authors or publishing professionals about the writing life and the book industry.
The Creative Nonfiction Podcast 
Host Brendan O'Meara conducts conversations about the craft of telling true stories.