Mainely Memoir
A luxurious retreat for women writers in historic Biddeford, Maine
We're planning the 2024 retreat!
♥ Join our interest list to stay updated. ♥
Dedicated to making a safe, productive space where memoir writers can be in community and make real progress on their work—guided by experienced, professional book coaches—the Mainely Memoir Retreat will give you much-needed:
Time
Three nights in the luxury boutique Lincoln Hotel—named best new hotel in Maine by Yankee Magazine—included in the cost of the retreat. Plus beautiful places to sit and work, or explore, or just interact with other memoir writers.
An added bonus? One of the loveliest beaches in Maine is a short drive away!
Focus
Unlike other retreats, you'll work with your coach before you get to Maine. About a month before the retreat, she will review up to 50 pages of your manuscript or a detailed planning workbook and spend an hour with you on Zoom. The goal of this first 1:1 coaching session is to get you focused and ready to gain the most you can out of your time in Biddeford. Plus, she'll follow up with you after the retreat is over for another 1-hour 1:1 coaching session—all included.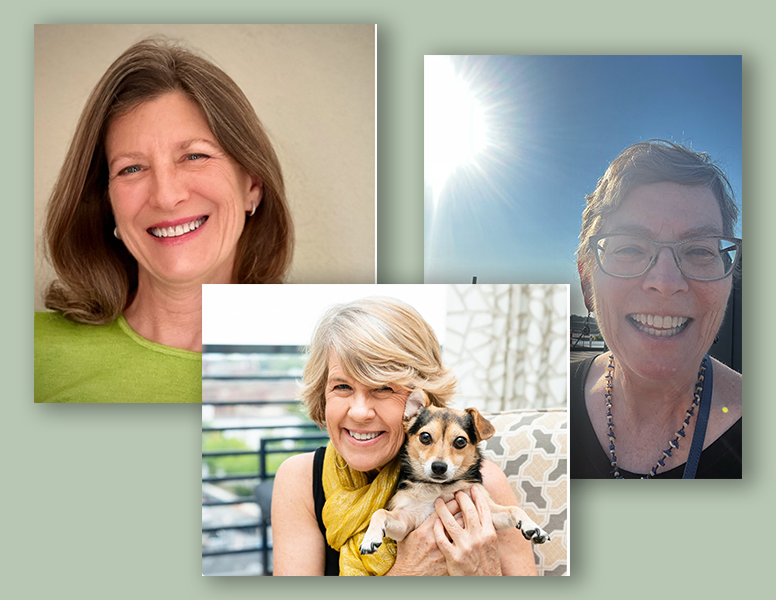 Inspiration
Getting away from your daily environment and all the cares and distractions can make a huge difference to your work, open your mind and lead to real breakthroughs. It's also inspiring to be among other writers who are serious and dedicated to making 2023 the year they get their memoir started, revised, or finished.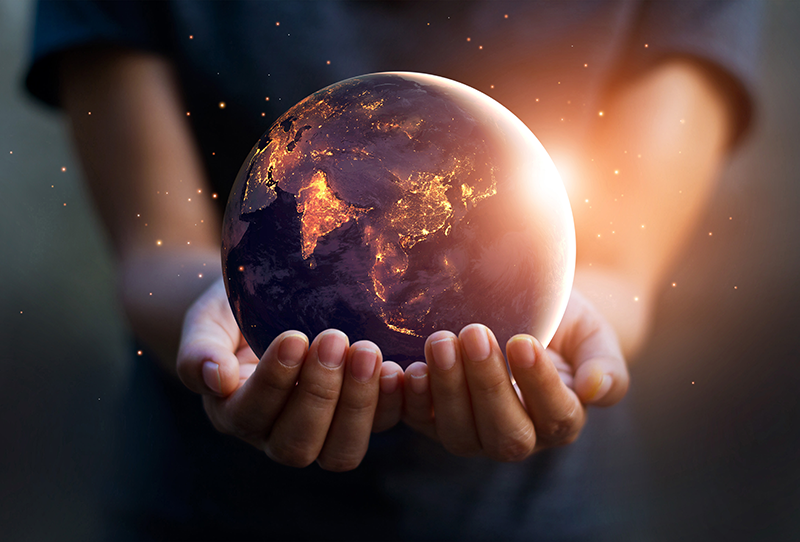 There are so many reasons to take part in the Mainely Memoir Retreat.
Because your story matters
Writing a memoir is hard. It's scary. It's daunting. But you have a story to tell, and it matters.
The good news is you're not alone. The Mainely Memoir Retreat is an opportunity to be in community with other women writers who are grappling with their own stories. Writers who can give each other support and encouragement in a safe, nurturing environment.
Mainely Memoir welcomes women, women-identifying individuals, and non-binary and gender non-conforming people who are comfortable in a space that centers the experiences of women in a writing community.
To find the clarity and confidence you've been searching for
This retreat will be tailored to your individual needs, depending on where you are in your memoir-writing journey.
If you're at the very beginning of the process, your coach will help you develop a solid plan for getting your manuscript started, with plenty of supportive inspiration as you make your dream of writing your memoir a reality.
If you're partway through a draft and stuck, or just need motivation and feedback to get moving again, your coach will assess where you are and work with you to get you back on track to finish your manuscript.
Ready to revise? Your coach can help you do it effectively and efficiently, bringing her deep knowledge of story craft to bear on your draft.
To enjoy expert guidance, right from the start
◊ 1:1 Pre-retreat coaching session: August/September 2023
This retreat begins with a 1:1 coaching session with one of the three Author Accelerator Certified Book Coaches.
◊ In-person coaching and writing : September 21–24.
At the luxurious Lincoln Hotel in vibrant Biddeford, Maine, you will work with your book coach, have plenty of focused time to write and find inspiration, and enjoy the opportunity to interact with fellow writers.
◊ 1:1 Post-retreat coaching: October, 2023
After the retreat, you will have another 1:1 session with your book coach to check in on your progress and encourage you to keep going.
The entire experience—including accommodation and most meals—is $3,500 before January 31. After January 31, the price increases to $4,000.
Because a book coach can help you conquer your doubts and overcome your fears
◊ Barbara Boyd 
Barbara helps writers clarify and express their ideas, ensuring rich and cohesive content that engages the reader. Drawing on experience as both a writer and book coach, she facilitates conversations about ideas and process. She intuitively encourages clients to improve both the structure of their work and their writing style, gently and firmly nurturing writers until their goal is reached.
Barbara has coached close to 100 writers through writing more than 200 books on topics that include memoir, leadership, and wellness. She was certified by Author Accelerator in January 2021.

You can learn more about Barbara here.
◊ Susanne Dunlap
Susanne is the award-winning author of more than a dozen historical novels and as a coach is certified in both fiction and nonfiction. She has coached both narrative memoir writers and self-help memoirs, including collaborating with Jennie Nash on the bestselling Moms Moving On, by Michelle Dempsey Multack.
Susanne's focus is helping memoirists fine tune their storytelling craft to bring narrative drive, deep insight, and authentic emotion to their manuscripts.
Find out more about Susanne here.
◊ Suzette Mullen
Suzette Mullen is a memoir and nonfiction coach committed to amplifying the voices of LGBTQ+ writers and allies. Suzette believes that there's a right fit publication path for all writers, and her clients' varied paths reflect that belief. Her favorite parts of coaching are helping writers find the deeper stories inside their experiences and fostering writing community.
Suzette is also a memoir author. Recent publications include a New York Times "tiny love story," and an essay that went viral on today.com. The Only Way Through Is Out, her midlife coming out memoir, will be published by The University of Wisconsin Press in Winter 2024.
Learn more about Suzette here.