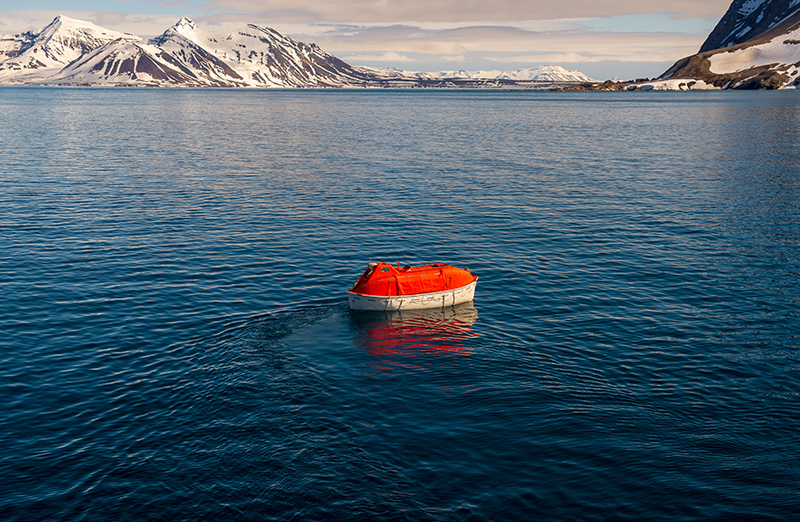 When I came out as gay in my fifties, I was desperate to read stories of other women who came to terms with their sexuality later in life and learn how they navigated that life-altering journey.
Did they stay in or leave their marriages? Could they find a way to live with their longings and not act on them? Was there any path to happiness or was their only path full of pain? What did they do when everything they thought they knew about themselves was upended?
I wanted to feel less alone. I wanted to be seen. Understood.
Just like your readers do.
That's a big part of why we read memoir. Sure, there's the thrill of reading a page-turner or a beautifully crafted book, or the vicarious pleasure of reading about someone famous or successful, but there's nothing quite like that moment when you feel like an author is inside your head, expressing feelings you don't have words for, feelings that you think no one else in the world has ever had.
As readers, we want to know HOW someone else survived:
Profound loss
Divorce
Coming out
A midlife identity crisis
Parenting a child with special needs
Navigating care for an elderly parent
A story can be a lifeboat for someone out there who feels like they are drowning.
She's Not There: A Life in Two Genders by Jennifer Finney Boylan is a memoir that was a life boat for me as I agonized over leaving my marriage and good life to step into an unknown future. At that time, a close friend handed me Boylan's book. "Your situation is different," this friend said, "But I think you will relate to it."
It was as if Boylan was traveling in my head: "I often woke up and lay there in the dark," Boylan wrote. "Usually this was about quarter to four. I'm the wrong person, I thought. I'm living the wrong life … To which I would respond, You're a maniac. An idiot. You have a life a lot of other people dream about, a life so full of blessings that your heart hurts."
What a profound relief to know I wasn't the only person in the world who felt that way.
Here are some other memoirs that continue to help me feel seen and understood on the other side of my big leap:
The Fixed Stars by Molly Wizenberg
Blow Your House Down: A Story of Family, Feminism, and Treason by Gina Frangello
Untamed by Glennon Doyle
 My deep desire is that Graveyard of Safe Choices (forthcoming 2024 from the University of Wisconsin Press) will be a lifeboat for readers struggling with sexual, gender, or other identity issues and will help those readers feel seen, less alone, and empowered to step into their authentic lives.
Imagine how you would feel if YOUR memoir became a lifeboat for readers. That it brought light to someone in darkness. Hope to someone who felt hopeless. Empowerment to someone who felt powerless. Connection to someone who felt alone.
Your story matters. Someone out there is waiting for you to write it.