What to expect at the Mainely Memoir Retreat
Mainely Memoir is unlike all other writing retreats. In addition to the in-person days, your coach will review some of your work ahead of time, and have an hour-long Zoom session with you before you come to Maine. It's an opportunity for you to get to know her, for your coach to become familiar with your work and your goals, and for you both to strategize about how best to use your time in community with the other writers at the retreat.
And after you leave inspired and ready to take the next steps, your coach will check in with you in a follow-up Zoom session a month after the in-person retreat is over.
Below is a more detailed picture of how you'll spend your time in Biddeford, Maine.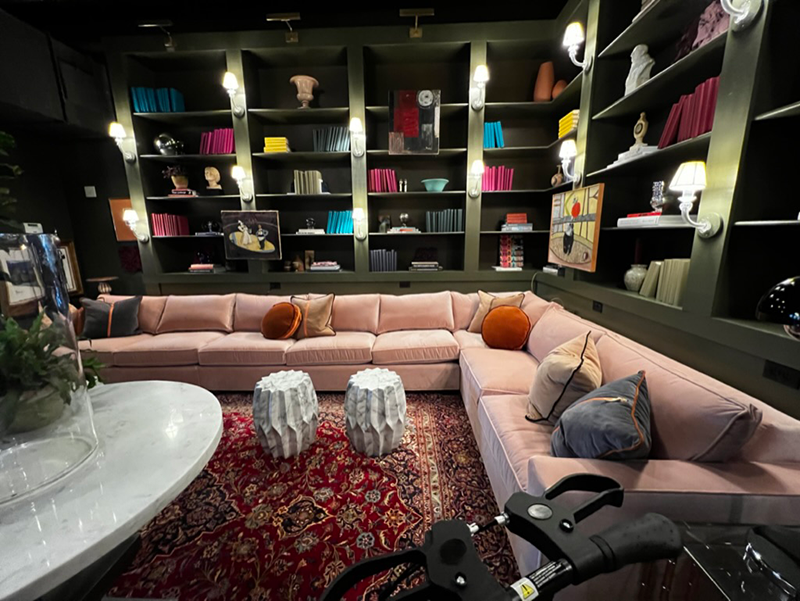 THREE PERFECT DAYS!
You and the other participants will arrive on Thursday afternoon with time to settle in and freshen up in your room (we can accommodate late arrivals if necessary). We'll meet for a light supper in the Lincoln Lofts club room, and you'll have a chance to meet the other women in the group and read from your work, if you wish.
For the next three mornings, you wake rested after a night sleeping on luxurious linens, perhaps you write morning pages in your room next to the fireplace or workout in the fitness center before heading to our breakfast together in our dedicated meeting room.
From there, we get to work:
➢ We'll begin each day with a group meeting, discuss goals for the day and offer support. There's ample time to work on your writing before lunch.
➢ At about 1pm we have a catered lunch in the hotel with time to celebrate wins from the morning.
➢ Friday and Saturday afternoons are dedicated to small group meetings, 1:1 meetings with the book coaches, and optional field trips to local sites. You're also free to spend more time writing, wandering, or simply resting.
➢ Friday evening, we'll split into small groups for dinner at local restaurants—Biddeford is known for its trendy, award-winning cuisine. Those who are interested can meet in the lobby afterwards to read their work.
➢ Saturday evening we'll have dinner all together at Batson River and celebrate what we've all accomplished. After dinner we'll have optional readings, socializing.
➢ Sunday morning you'll have more time to work or meet with your coach, and we'll say our farewells after a catered lunch. All meals except Friday evening dinner are included in the cost of the retreat.
You'll leave inspired, refreshed, and knowing the next steps to take in writing your memoir.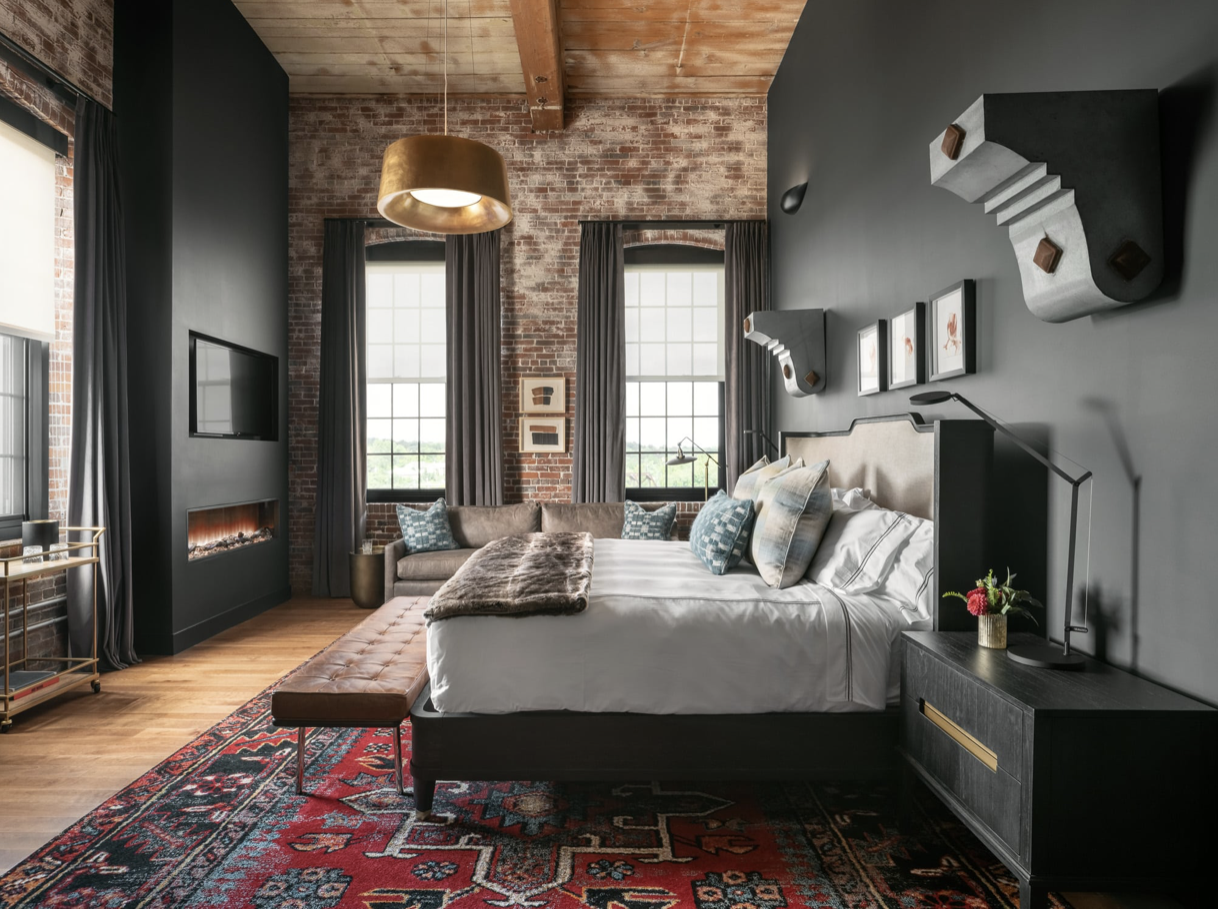 A historic venue full of natural beauty!
ACCOMMODATION:
All lodging is single rooms (no shares) in the luxurious, boutique Lincoln Hotel. Every room is furnished with luxury linens, a fireplace, and ample space to kick back and relax and let the creative juices flow.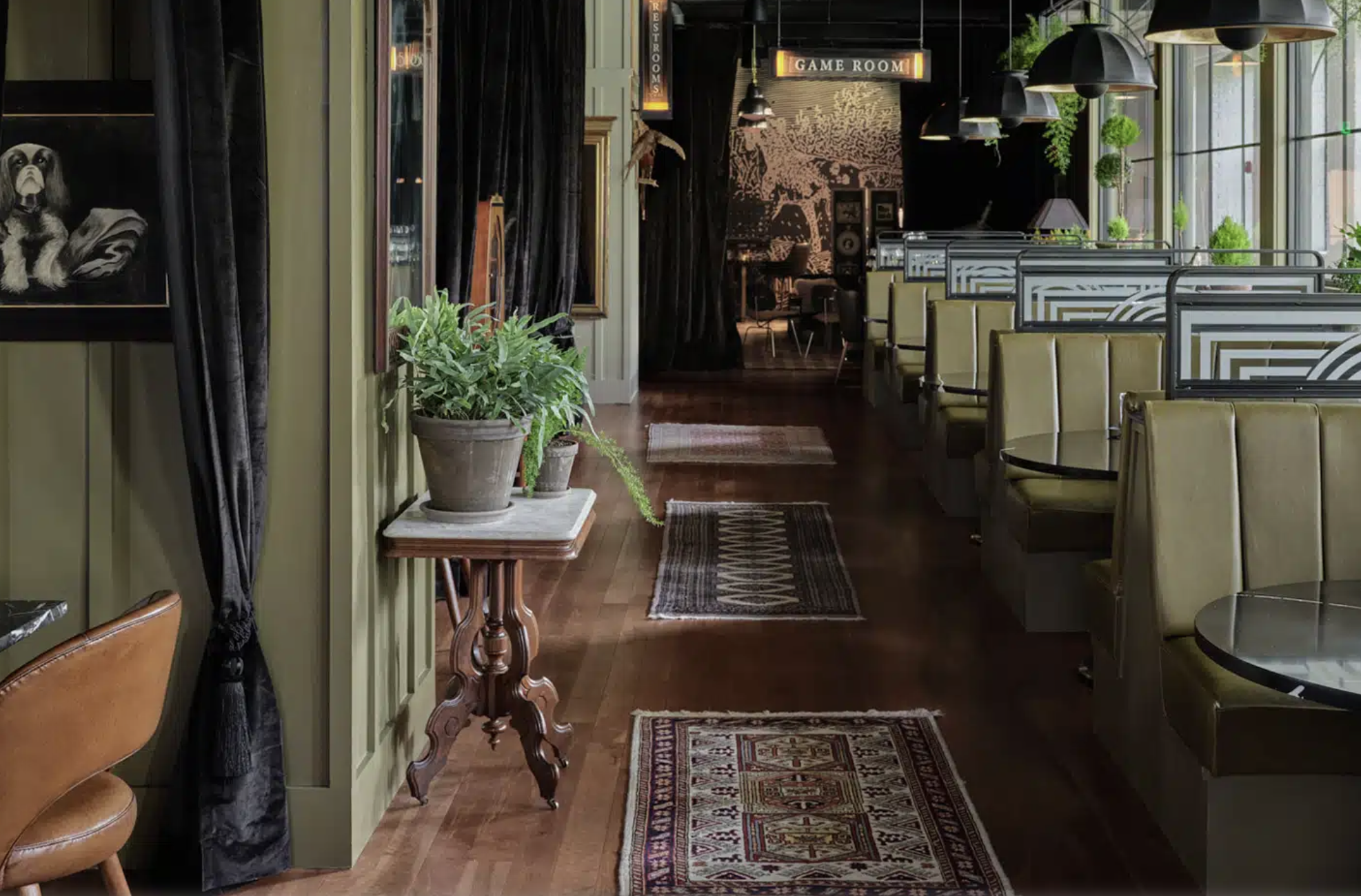 DINING
Biddeford is a foodies' paradise! In addition to the renowned Batson River restaurant in the hotel building, there are James Beard award-nominated restaurants steps away from the Lincoln—including Fish & Whistle, The Palace Diner, Coco, and more!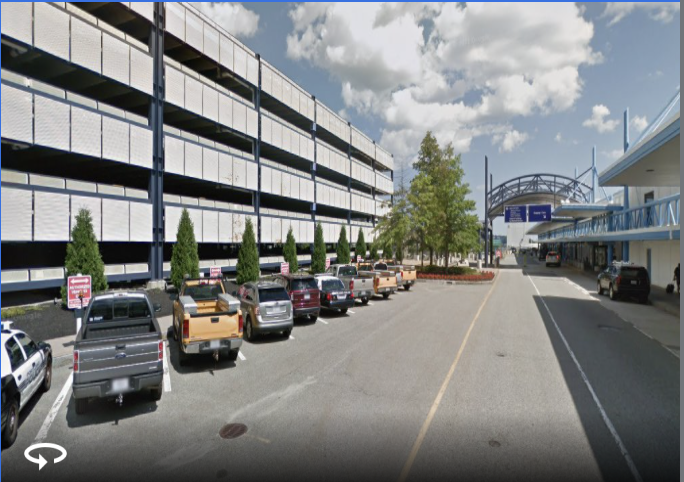 TRANSPORTATION:
The Portland Jetport (PWM) is the closest airport to Biddeford, Maine. It's close enough to the venue for us to work out shuttling to and from the airport once we know your arrival and departure times.
Biddeford is an easy drive from Boston and New Hampshire, and Amtrak rail service goes right to Saco—half a mile from The Lincoln.