What makes Mainely Memoir so unique?
The magic starts weeks before we all get together
We want you to have the best, most nurturing, and productive experience possible at the Mainely Memoir retreat. That's why we've designed the coaching experience to start before you get to Maine. You'll have a virtual individual coaching session with one of the three Mainely Memoir coaches to discuss your goals and review the workbook we send you in advance. Our aim is to set you up for success—however you define it.
That's also why we have an application process. We want to make sure retreat attendees are positioned to get the most from this small-group opportunity.
Three Author Accelerator Certified Coaches bring their passion and expertise to the table.
Although you will be assigned a primary coach who will work with you before the retreat, once we're all together, you'll have potential input from all three of us—who have different but complementary approaches and strengths. We will all have reviewed your work and have something to offer you in the way of guidance and encouragement.
We'll help you keep the momentum going afterwards.
We know what it's like after you leave the inspiring , uplifting world of a retreat. Life happens, and all that momentum on your memoir can grind to a halt. To help you keep your progress on track, your coach will check in with you a few weeks after the retreat and set up a call to see how you're doing, and whether you want any ongoing help.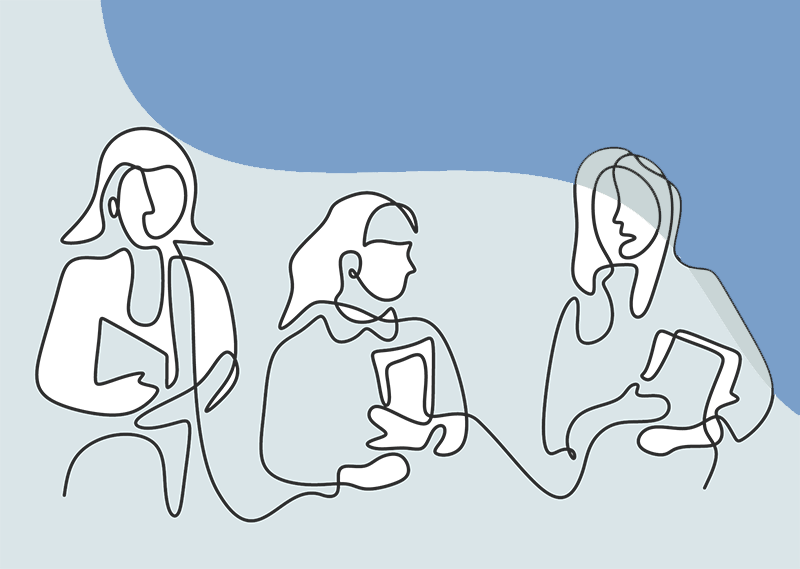 Cost: $4,000
Only

12

6 spaces available.
All fees include 3 nights' luxury accommodation at The Lincoln Hotel, breakfast and lunch on Friday, Saturday, and Sunday, and dinner on Saturday night at the elegant, on-site Batson River restaurant.
 On Thursday, we'll host a casual, light snacky supper. Friday evening, attendees will be on their own to discover the vibrant foodie scene in Biddeford.
Live in the Biddeford area? Email admin (at) mainelymemoir (dot) com for information about our commuter rate.
Fees are due in full by June 1, 2023 and are non-refundable.