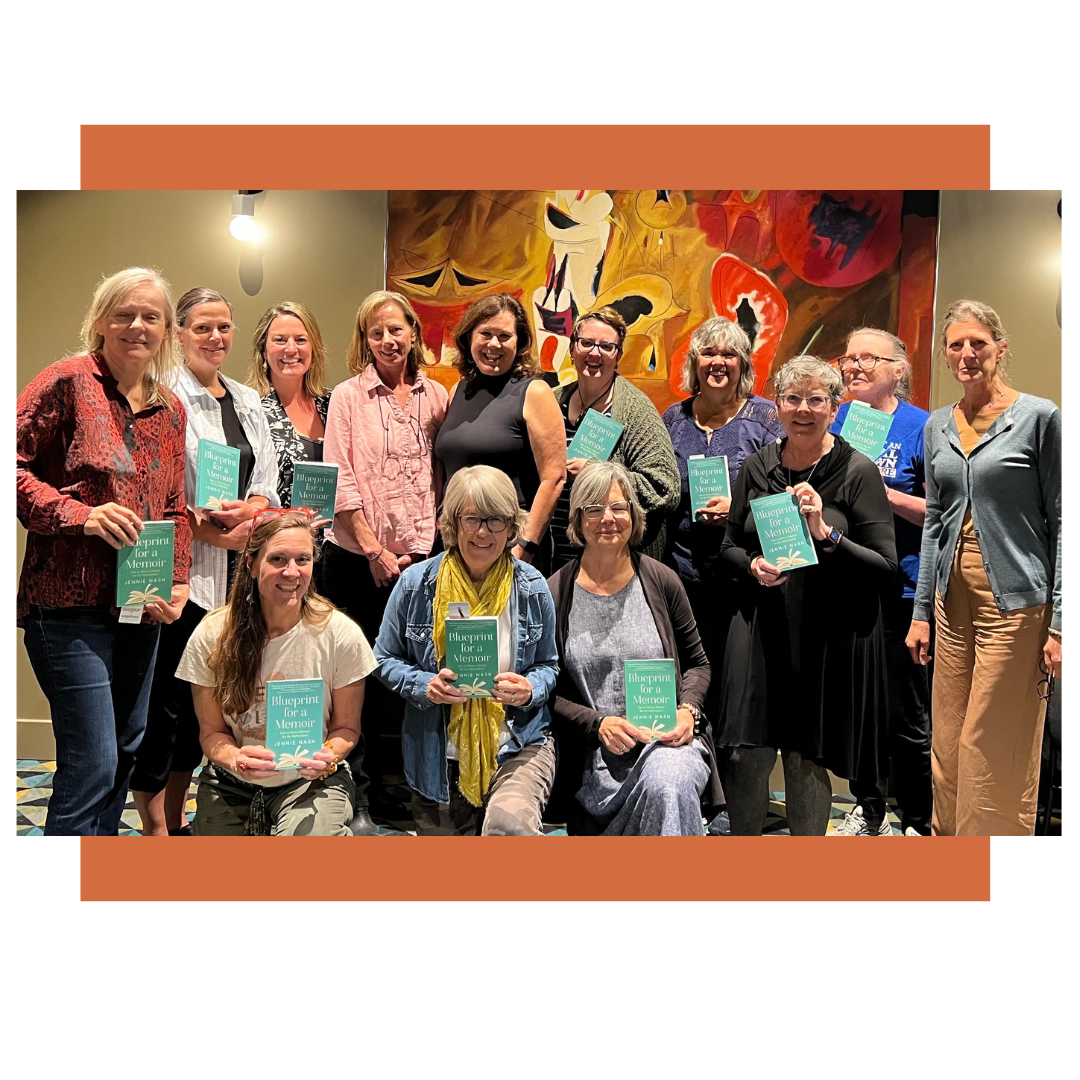 12 Writers. 3 Coaches.
5 Inspiring days on the coast of Maine.
Join us for the second annual Mainely Memoir Retreat. A luxurious, intensive experience designed to help you make meaningful progress on your memoir—surrounded by a nurturing community of like-minded writers.
We need to write the takeaway, the goal.
This writing retreat is like no other! The 1:1 coaching before and during the retreat combined with group coaching at the retreat enabled me to see my story in a new light. Was it easy? No. I had to dig deep to let go of a piece of my story that I now realize–as a result of the three coaches' guidance–is part of a different book. Was the hard work worth it? A thousand percent.
Be among the first to know
when applications open!
whatever it is we want to say in this place.
Why join the Mainely Memoir Retreat?
Because your story matters
Writing a memoir is hard. It's scary. It's daunting. But you have a story to tell, and it matters.
The good news is you're not alone. The Mainely Memoir Retreat is an opportunity to be in community with other women writers who are grappling with their own stories. Writers who can give each other support and encouragement in a safe, nurturing environment.
Mainely Memoir welcomes women, women-identifying individuals, and non-binary and gender non-conforming people who are comfortable in a space that centers the experiences of women in a writing community.
To find the clarity and confidence you've been searching for
This retreat will be tailored to your individual needs, depending on where you are in your memoir-writing journey.
If you're at the very beginning of the process, your coach will help you develop a solid plan for getting your manuscript started, with plenty of supportive inspiration as you make your dream of writing your memoir a reality.
If you're partway through a draft and stuck, or just need motivation and feedback to get moving again, your coach will assess where you are and work with you to get you back on track to finish your manuscript.
Ready to revise? Your coach can help you do it effectively and efficiently, bringing her deep knowledge of story craft to bear on your draft.
To enjoy expert guidance, right from the start
◊ 1:1 Pre-retreat coaching session: August/September 2024
This retreat begins with a 1:1 coaching session with one of the three Author Accelerator Certified Book Coaches.
◊ In-person coaching and writing : September 23–27.
At the luxurious Lincoln Hotel in vibrant Biddeford, Maine, you will have four days to work with your book coach, have plenty of focused time to write and find inspiration, and enjoy the opportunity to interact with fellow writers.
◊ 1:1 Post-retreat coaching: October-November, 2024
After the retreat, you will have another 1:1 session with your book coach to check in on your progress and encourage you to keep going.
The entire experience—including accommodation and most meals—is $7,500.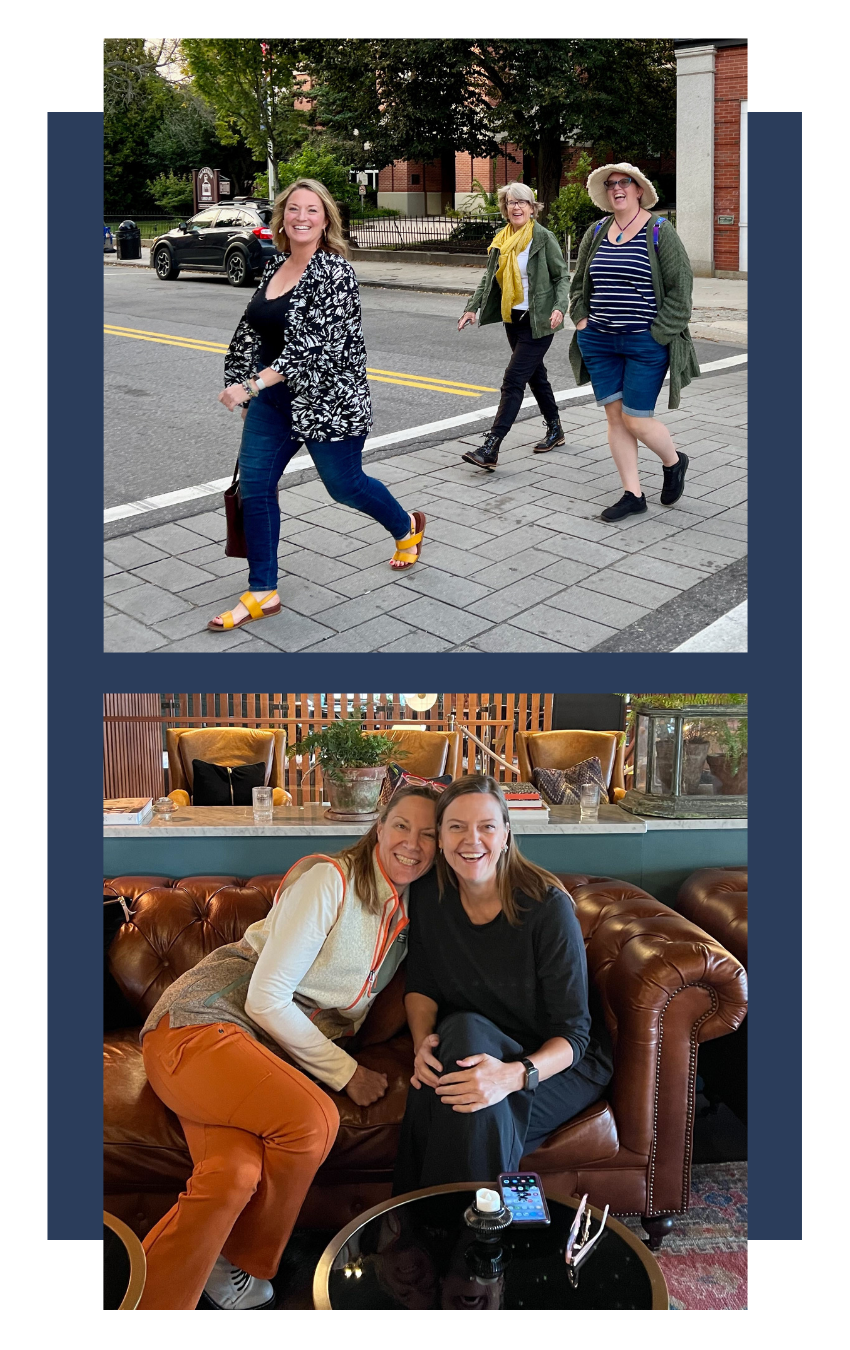 I definitely came away with so much more than I could have imagined. I came away with a new excitement for my project and a very satisfied feeling which comes with hard work, lots of deep thought, and connecting with people like you. Everything was so well done.
We need a headline here—all this will change.
Located in the heart of historic, vibrant Biddeford, Maine, the boutique Lincoln Hotel has been nominated for the 2024 Travel & Leisure World's Best Awards!
Each private room has its own fireplace, and you'll sleep in luxurious linens and be surrounded by high-end furnishings.
You're walking distance from restaurants, shops, and pleasant ambles around this friendly town of renovated mills.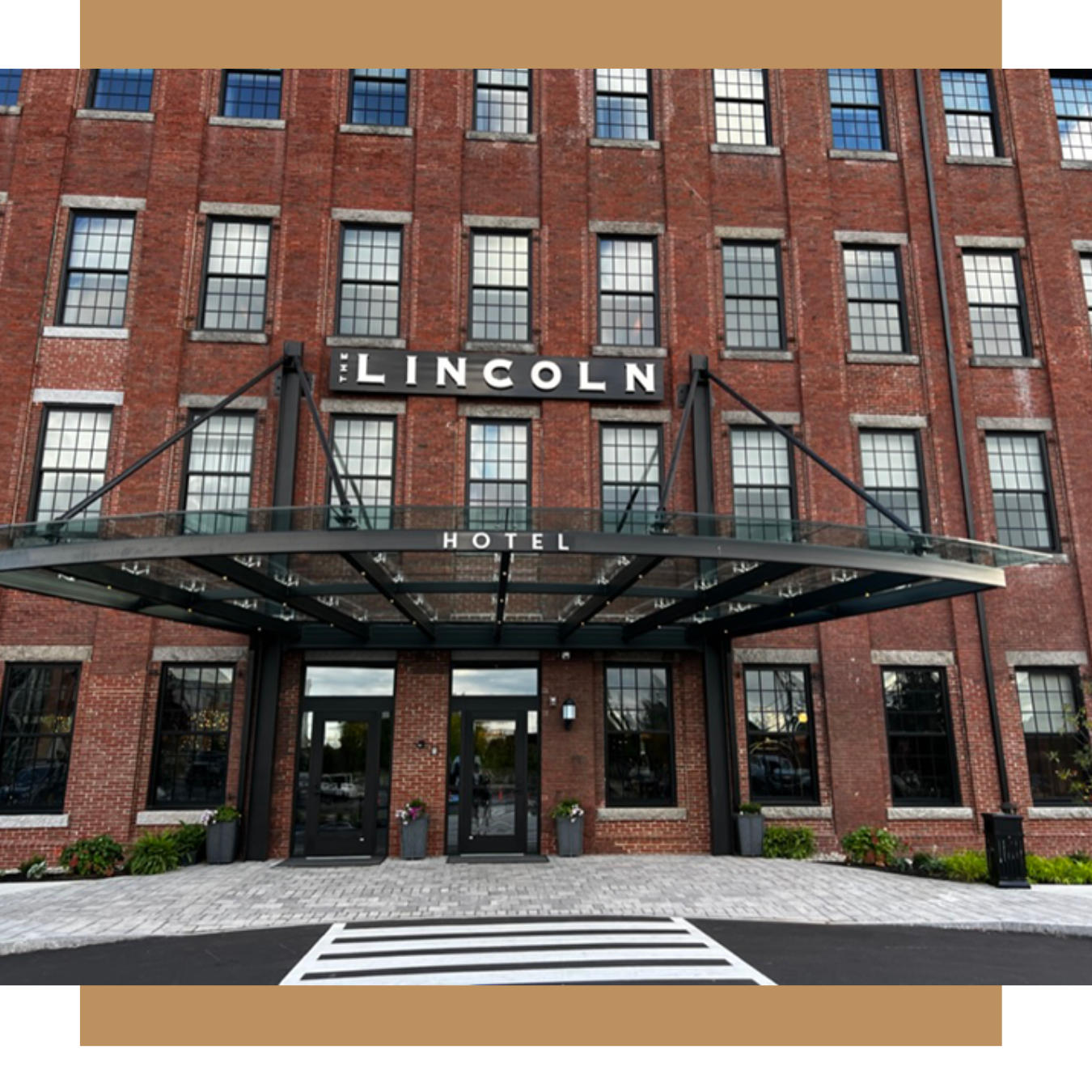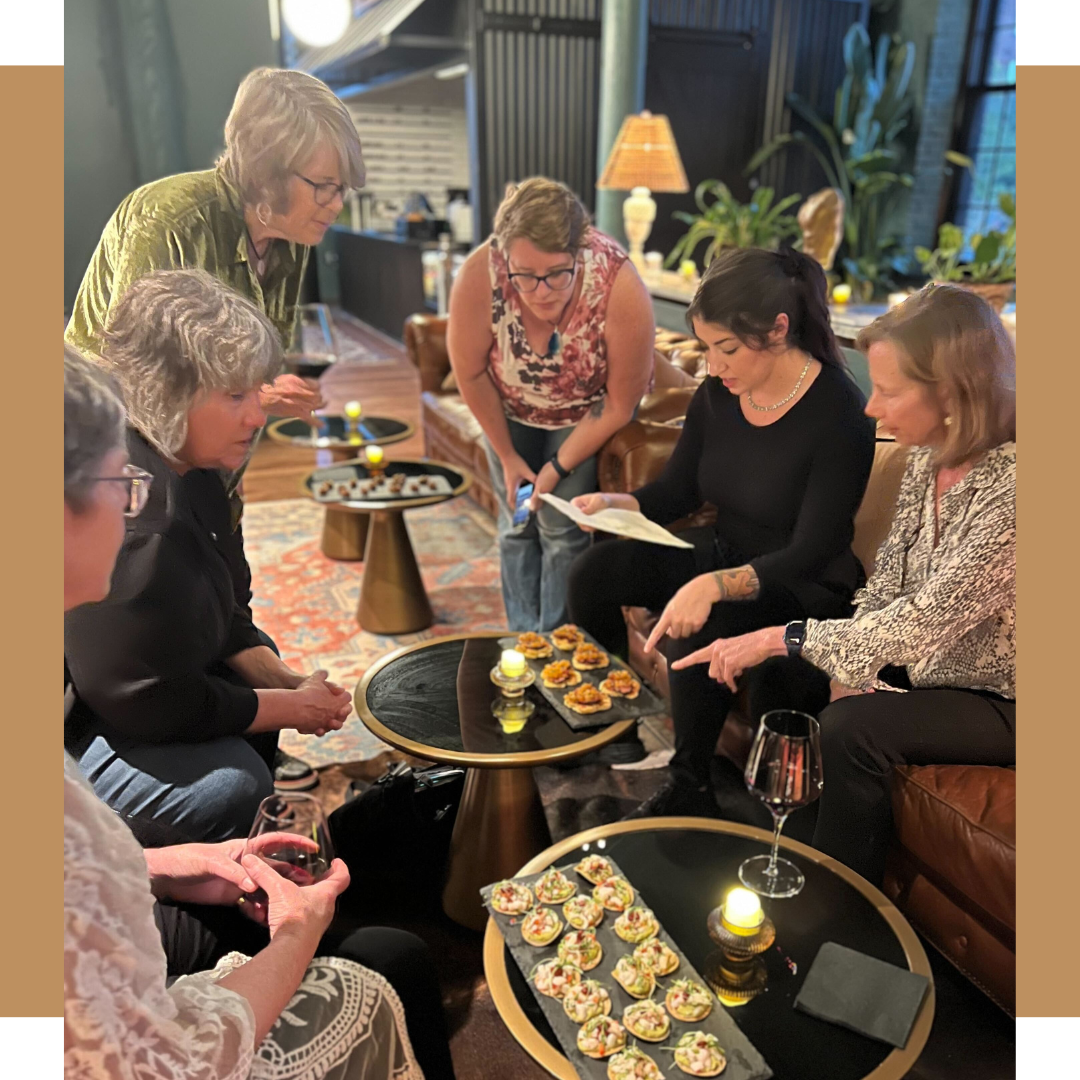 You'll have plenty of opportunities to bond with other women memoir writers, sharing meals and downtime.
You'll have opportunities to share your work by reading aloud, and mealtimes will be enriched with presentations and guest speakers (to be announced)!
Retreat Details
Dates: September 23–27, 2024
Location: TBD
Includes: All coaching before, during and after the retreat. All accommodation and most meals. Transportation not included.
Cost: $7,500
Meet Your Coaches
Barbara, Susanne, and Suzette have worked together in one capacity or another for several years. All three are Author Accelerator Certified Coaches, and have helped hundreds of clients achieve their book-writing and publishing dreams.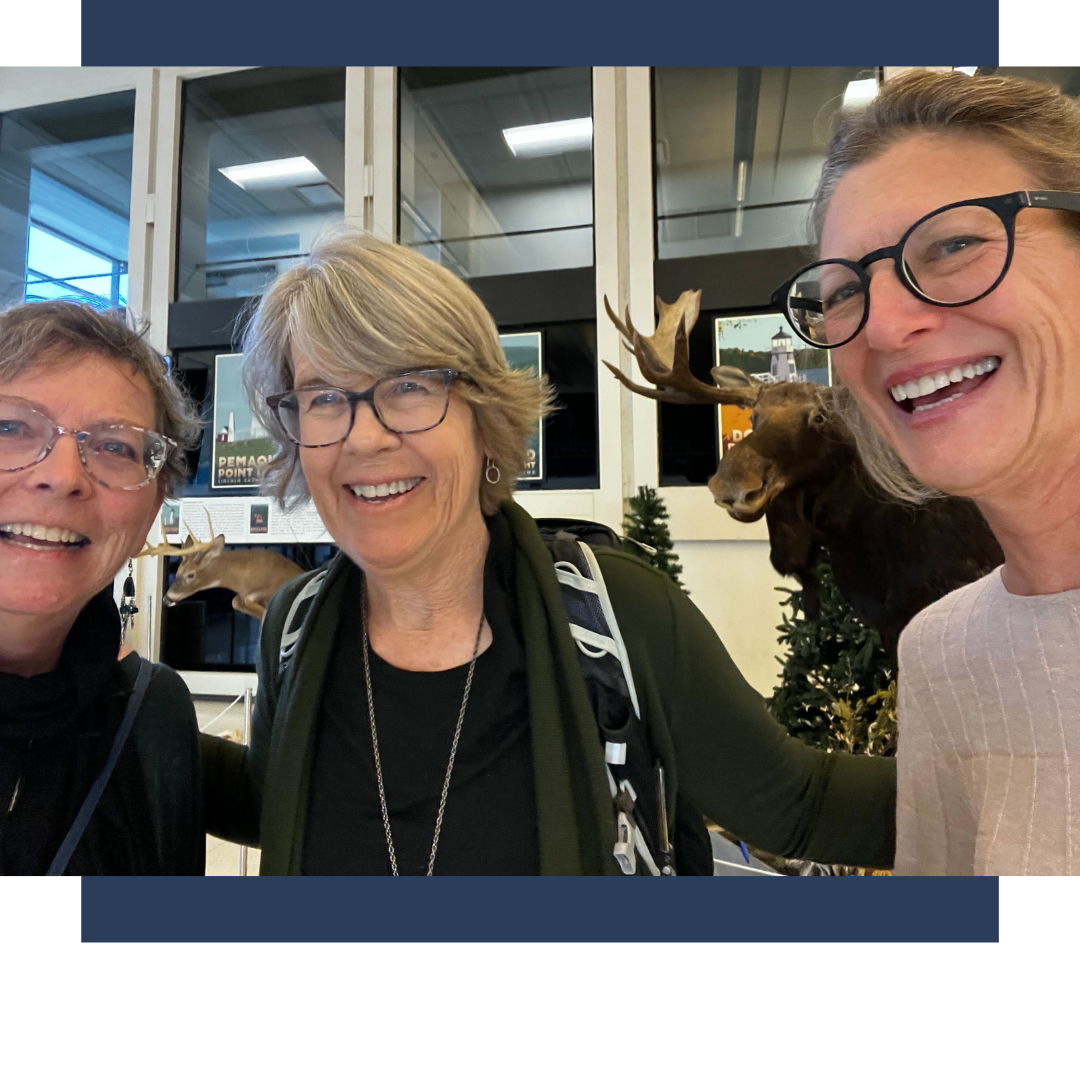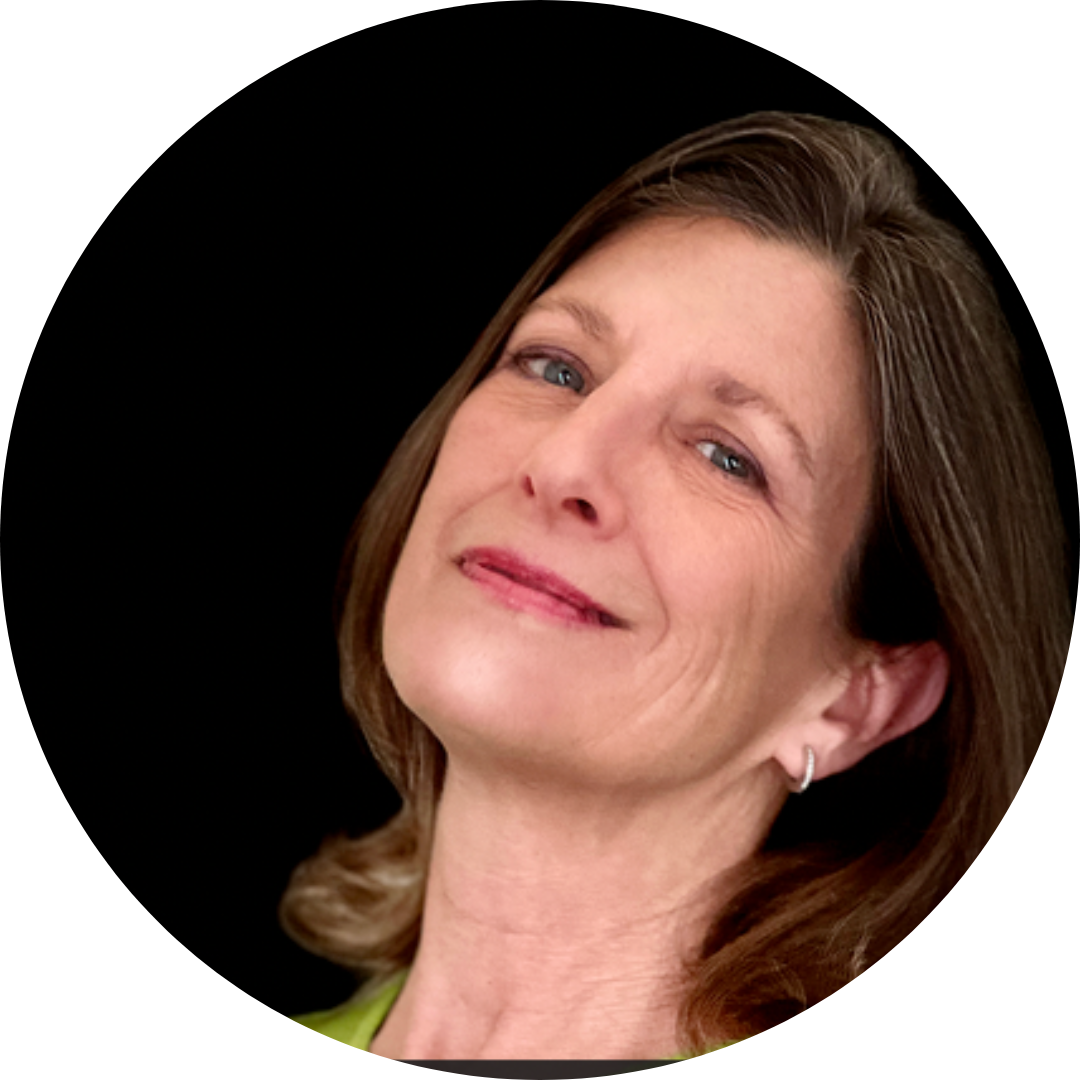 Barbara Boyd
Barbara helps writers clarify and express their ideas, ensuring rich and cohesive content that engages the reader. 
Barbara has coached close to 100 writers through writing more than 200 books on topics that include memoir, leadership, and wellness. She [had the privilege of coaching Jennie Nash on her book, Blueprint Your Memoir: How to write a memoir for the marketplace] and was certified by Author Accelerator in January 2021.
You can learn more about Barbara here.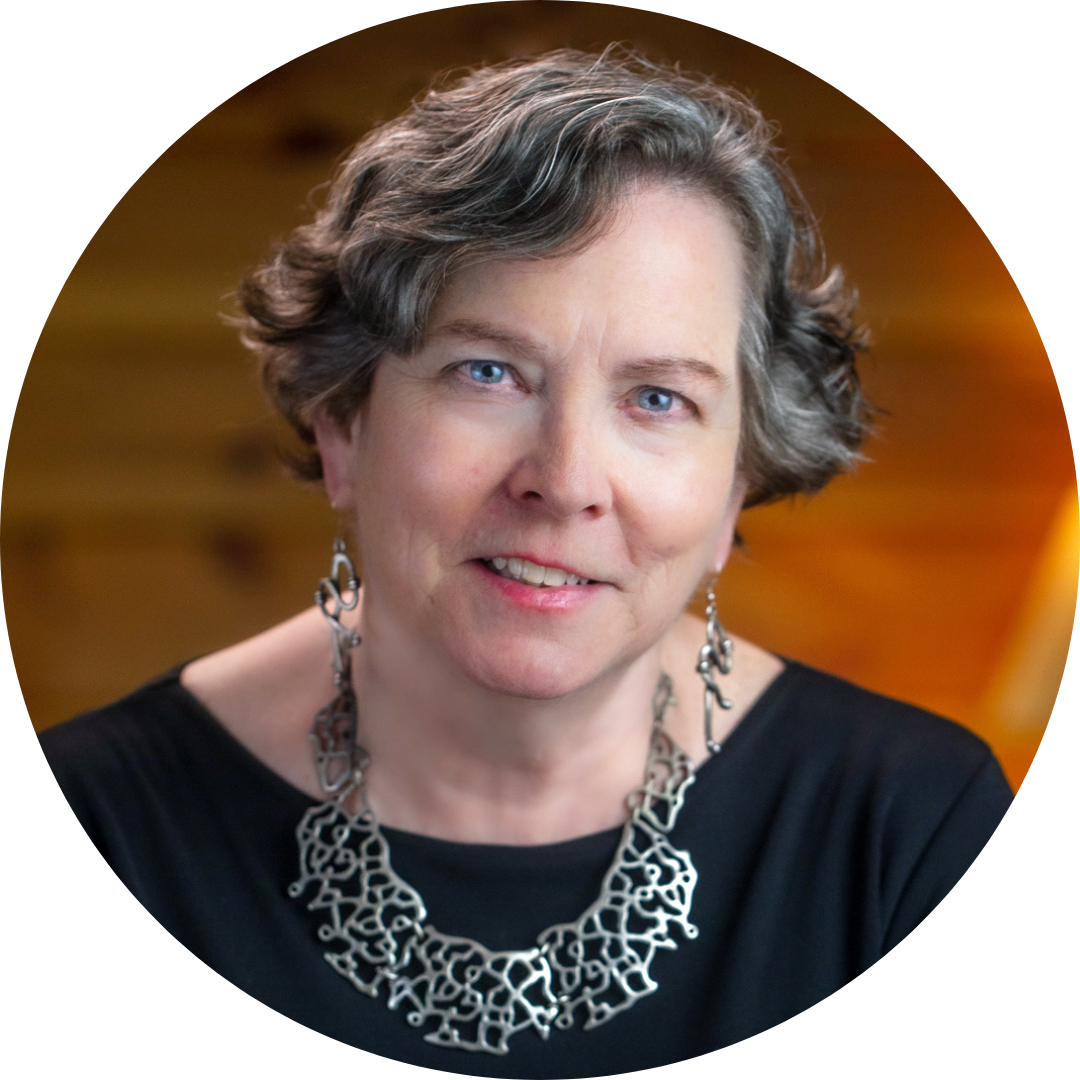 Susanne Dunlap
Susanne is the award-winning author of more than a dozen historical novels and as a coach is certified in both fiction and nonfiction. She has coached both narrative memoir writers and self-help memoirs, including collaborating with Jennie Nash on the bestselling Moms Moving On, by Michelle Dempsey Multack.
Susanne's focus is helping memoirists fine tune their storytelling craft to bring narrative drive, deep insight, and authentic emotion to their manuscripts.
Find out more about Susanne here.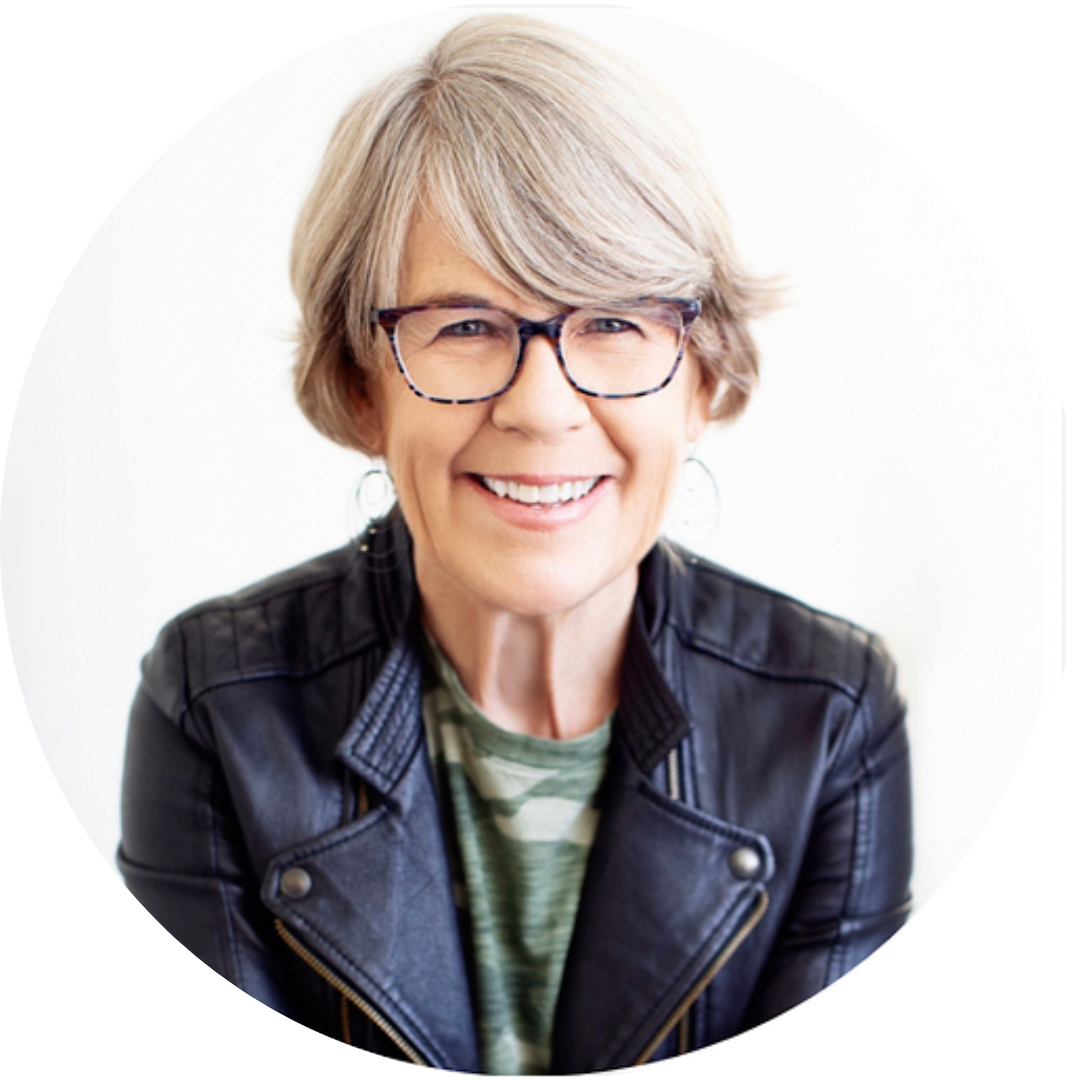 Suzette Mullen
Suzette Mullen is a memoir and nonfiction coach committed to amplifying the voices of LGBTQ+ writers and allies. Suzette believes that there's a right fit publication path for all writers, and her clients' varied paths reflect that belief. Her favorite parts of coaching are helping writers find the deeper stories inside their experiences and fostering writing community.
Suzette is also a memoir author. Her midlife coming out memoir, The Only Way Through Is Out, will be published by The University of Wisconsin Press in Winter 2024.
Learn more about Suzette here.
It's hard to put a value on everything you'll get at The Mainely Memoir Retreat. But we'll try:
Join us for a series of webinars on topics
related to memoir!
Coming soon! News of four webinars in which the coaches will offer presentations about craft topics, analysis of other memoirs, and strategies for overcoming the doubt demons. Each webinar is $25. The series is free for anyone who signs up for the retreat.